We are a "State of the art" IT platform, based on Blockchain, hosting different services via mobile applications.
Blockchains are technologies for the storage and transmission of information, allowing the creation of replicated and distributed ledgers, without a central control body, secured by cryptography, and structured by blocks linked to each other, at regular time intervals.
eLOOP is an international platform reaching out and connecting people around the world.
eLOOP is your digital medical companion, anytime, anywhere. Providing you with a variety of services at your fingertips, for example connecting you on the spot with your doctor,..
eLOOP is a "state-of-the-art" platform developed on Block Chain, fully secured, 100% GRPD compatible, providing different types of applications.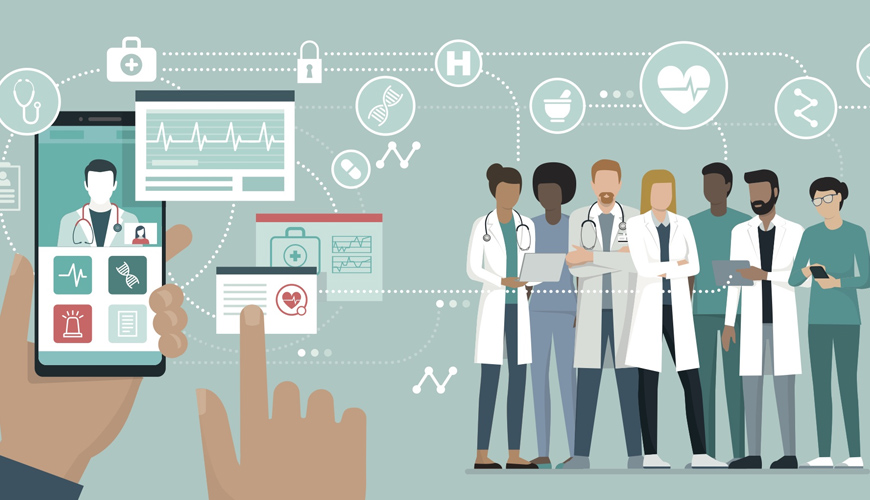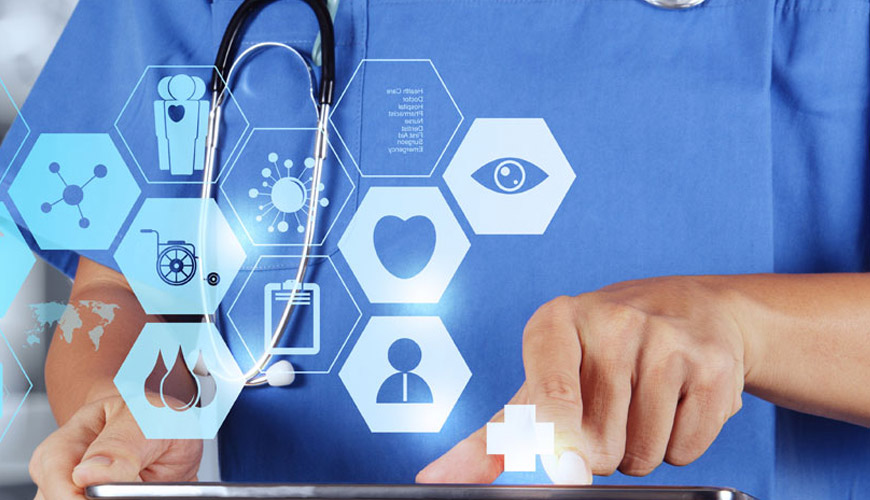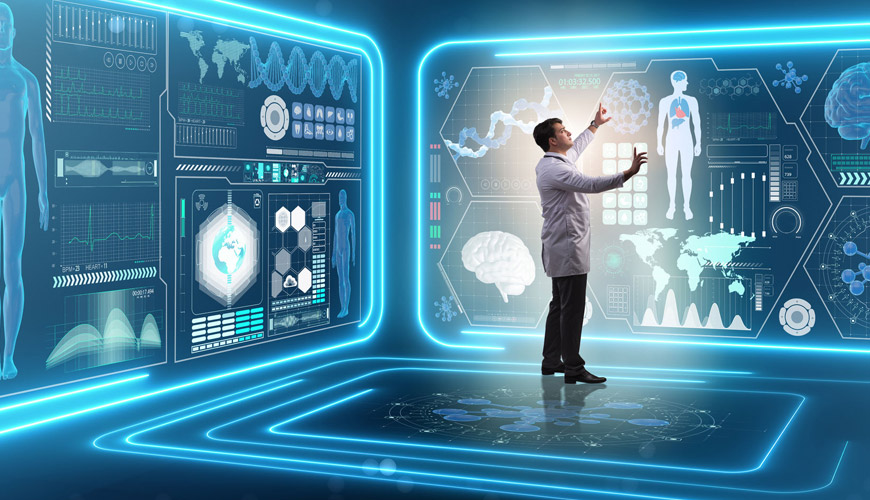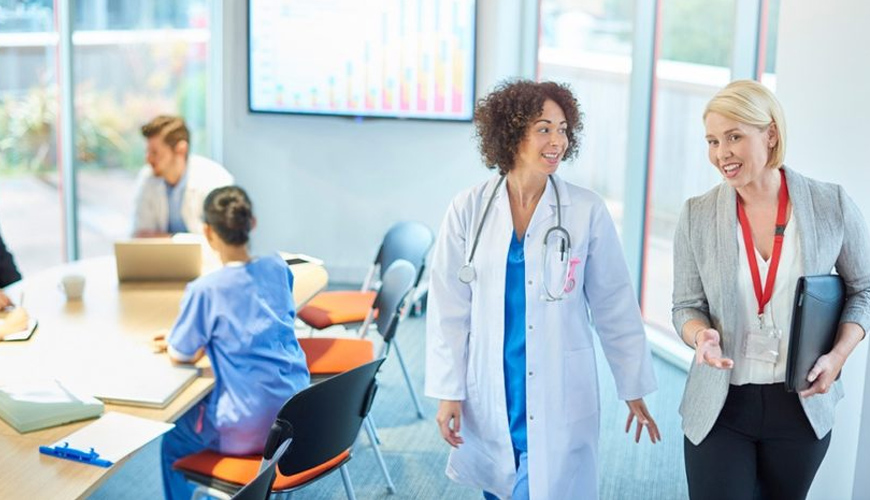 Our Vision
Creating a world where you always feel healthy, where quality of care is never far, where you feel secure, where communicating with people is easy, no matter where you are and when you want.
---
Our Mission
Providing our various services-solutions via mobile applications to 1 Million customers within 5 years, across the world. By developing a "State-of-the-art" IT platform by Block Chain, fully compatible with the latest data protection standards (GDPR).
---
Our Values
Our customer's data confidentiality and security is our number one priority, we ensure a high level of customer engagement. We are fully transparent and accountable to our customers, no information sharing or leveraging.

Barbara Jahier
Présidente Filiale France, Co-Founded eLOOP French branch
Over 20 years working for French private medico-surgical clinics, as team leader.