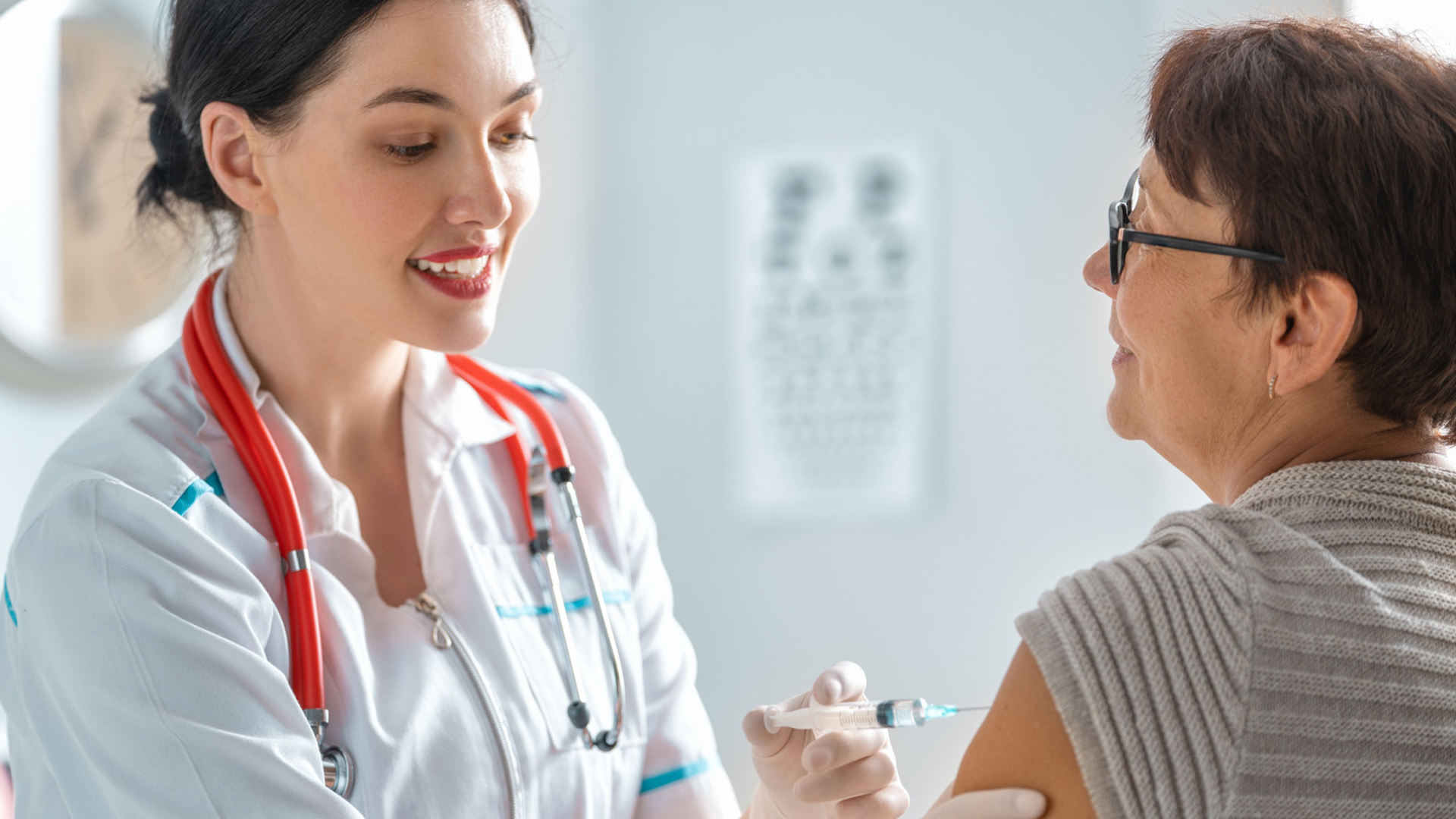 PIC: The Concept
The objective of this groundbreaking medically certified application is to provide via our eLOOP Blockchain platform a ''Personal Immunity Certificate" (PIC) to users, patients, healthcare professionals and legal authorities.
This digital, mobile, indelible, and 100% GDPR compatible immunity and vaccination certificate can be presented from your smartphone at any time with one click to any authority who requests it.
The data entry is managed entirely by the use the doctor has only to certify the information with a CLICK, and then it is 100% secured in the blockchain.
---
Want to know more?
Contact Us
PIC: Use Cases
For medical care, hospitalization, and outpatient consultation: to guarantee a complete immune status (e.g. COVID antigen & PCR tests, vaccination, all serologies and childhood diseases, tetanus for emergency rooms, etc.)
For air travel and for border controls, to prove its certified immunity and vaccination status to the authorities.
Guarantee to the host country the veracity of the information. Fight against fraud involving false documents (false vaccination certificates, false PCR results, false travel certificates, etc.)
---
Want to know more?
Contact Us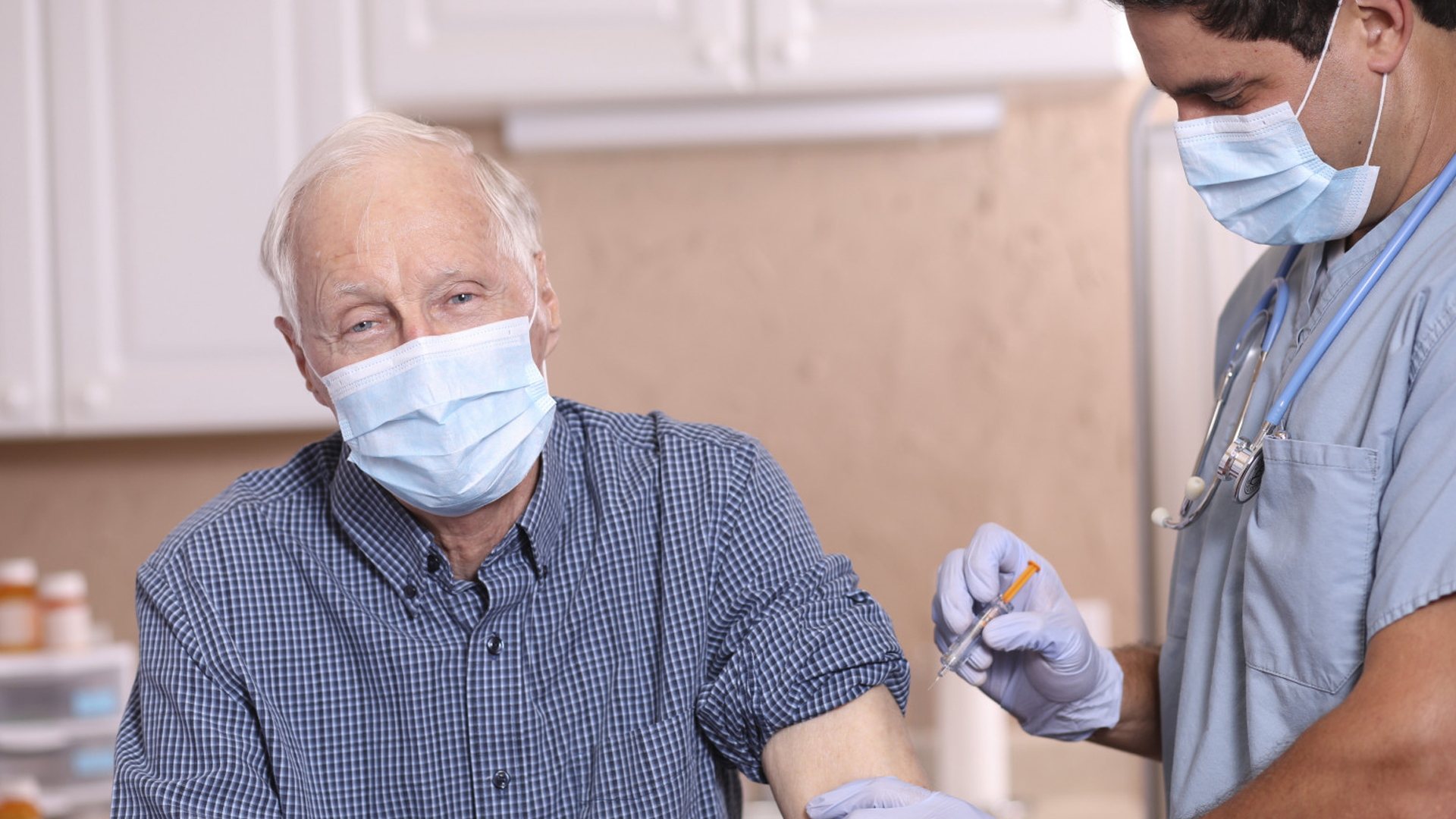 PIC: System process flow
The PIC Application has been designed by doctors for patients and any users who need to provide certified information regarding their vaccination or immunity status. As you probably know, doctors today are overwhelmed by increased administrative burdens, yet their main objective is to spend their time with patients. With this in mind, we have designed PIC to be user-driven, meaning that the patient is in charge of data entry, and the physician will have only to certify the information with a CLICK. This is a major change in the healthcare world, as usually, the doctor's office is requested to do all the data entry!
At the heart of the platform is a distributed ledger (blockchain) architecture with the numerous advantages of this type of technology. The man-machine interface is provided by an Application compatible with all operating systems on the market, whether mobile or fixed. The Application is multilingual to ensure its ease of use in different geographic regions.
This Application has been designed to include an up-to-date database with various existing vaccines types and to facilitate data entry of specific medical information (type, dose, lot, series, manufacturer), either automatically (via scan) or manually. The same Applies for other key data useful for the medical teams and users (serological status, proven allergy, comorbidities influencing the protocols, etc.) The system is also able to generate alerts based on known and mandatory vaccination protocols. For example, in the context of the COVID 19 crisis, the durations of immunizations determined by official bodies (WHO and national agencies) will be taken into account to ensure the validity of the passport in the context of up-to-date medical knowledge.

PIC: Salient Features
Simple to use and reliable, digital & mobile, fully managed by the user, the doctor certifies your status in one CLICK.
Real-time update based on changes in test standards and recommended protocols.
Multilingual, flexible and adaptable.
Very secure, on BLOCKCHAIN platform. 100% GDPR compliant.